Now that we have written at least five blog posts this trimester, it is time to assess our blog writing skills!
Students,
Please open the emailed form from me titled: "Blog Self Asessment ~ First Trimester" - then honestly and thoughtfully reflect on you performance on the blog thus far. This is your opportunity to persuade me what your overall grade for blogging should be this trimester.
Read each question and all of the directions carefully!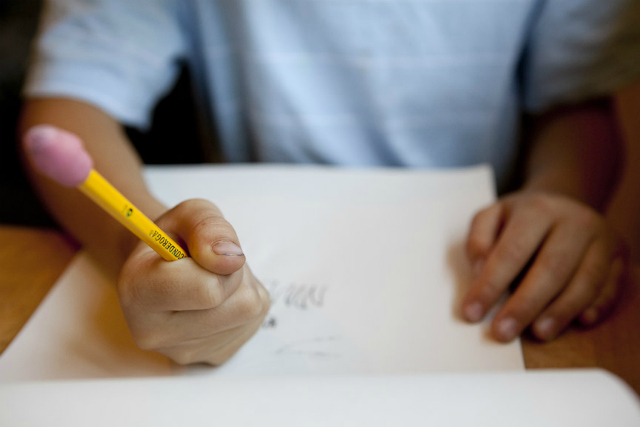 Image source: http://patriciazaballos.com/2012/05/31/how-do-kids-really-learn-to-write-2-0/